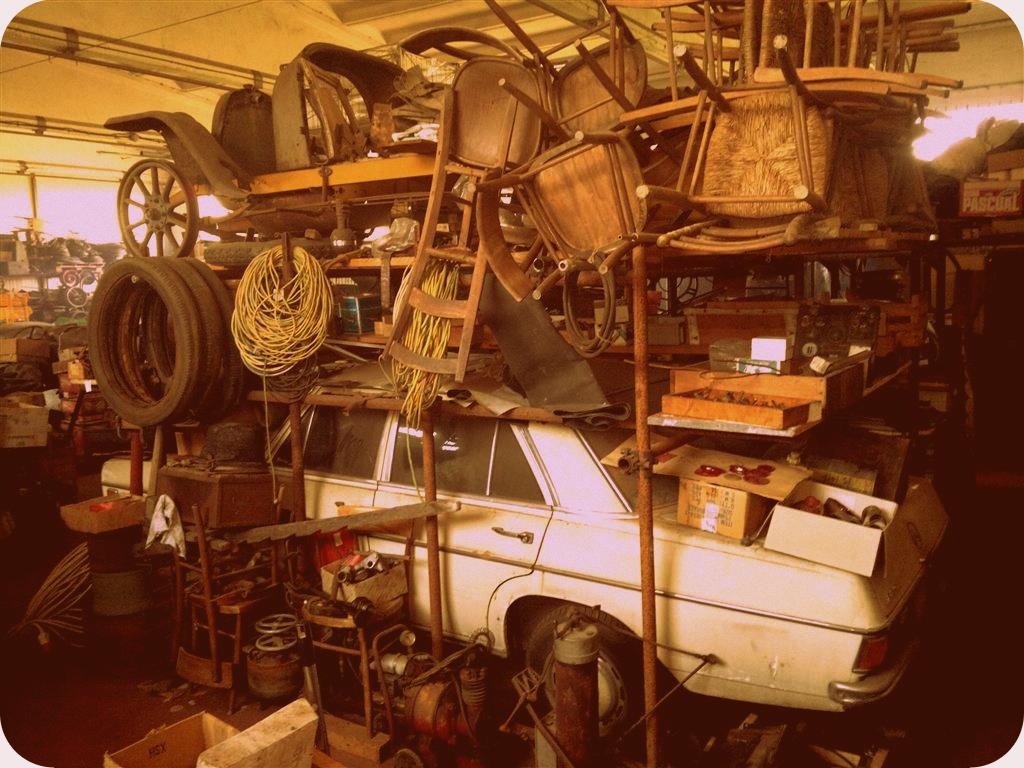 If you are in search of a specific Italian classic car or motorbike and need assistance in locating and negotiating the purchase we can help you!
Please contact us so that we may assist you in this process. All procurement contracts are negotiated on a case by case basis, as the year, make and model contribute to the difficulty in obtaining these classic treasures.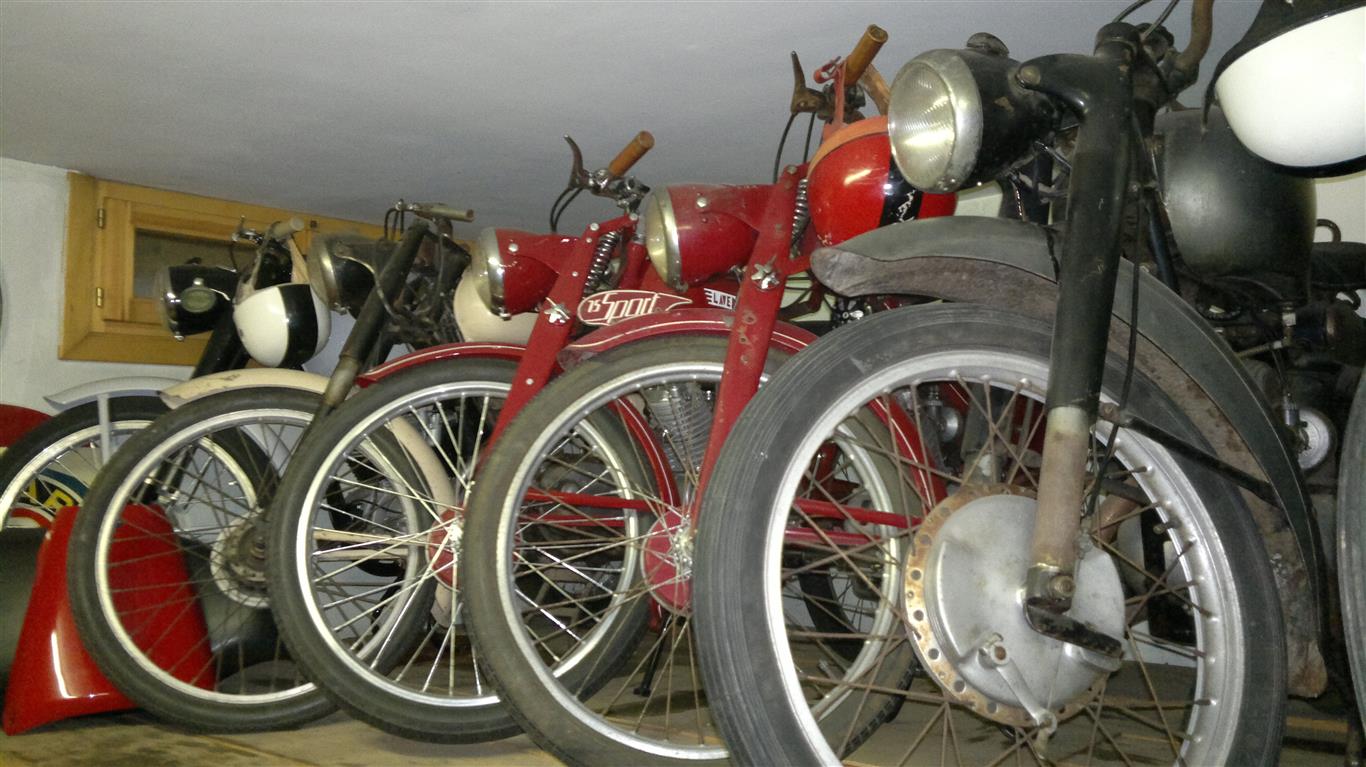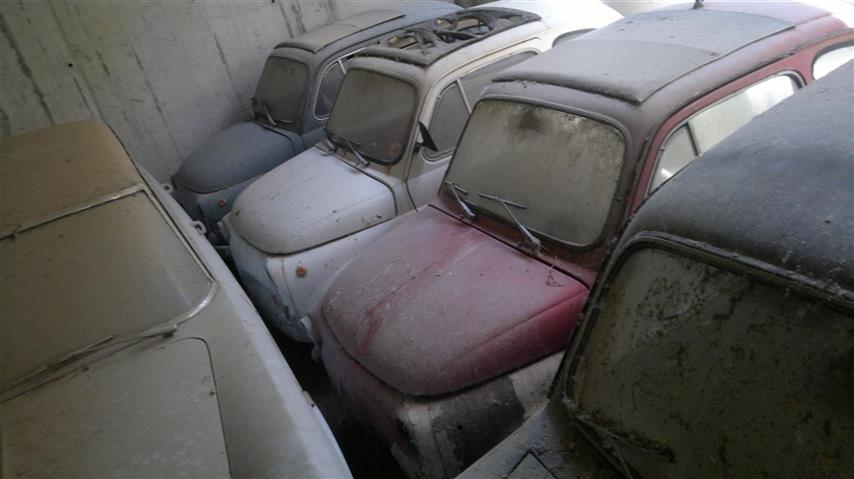 Request informations on this page
* required.